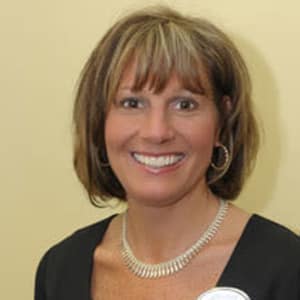 Kim Cahill Yannuzzi, PCHA, LPN
Executive Director
Kim began a nursing career at a hospital in New Jersey. She moved into long-term care about 15 years ago and has been a director of Personal Care since 2003. Kim has a passion for the older adult population and has formed a team here at the Birches that feel the same. She is looking forward to serving the residents and families for many years to come. Kim lives in Bensalem with her husband and three kids.
Julianne Hart 
Director of Marketing
Julianne's passion to work in senior living started with her own grandma. Watching her regain her independence after her transition to a community was truly inspiring. It's her goal to help seniors live long healthy lives in an environment such as The Birches – a community that is full of fun and compassionate team members.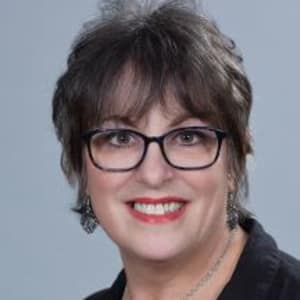 Loraine Myers
Activity Director
Loraine is the Activity Director at The Birches at Newtown. Loraine has varied experience in the health care field. She was the Activity Director at Wyomissing Nursing and Rehab in Reading, Pennsylvania and most recently, the Activities Coordinator for The Meadows at Shannondell in Audubon, Pennsylvania. She thoroughly enjoys working with the senior population, and finds the experience of helping to enhance the quality of the lives of her residents very rewarding and educational. Loraine enjoys singing, playing guitar, art, photography, theater, and the outdoors. A Bucks County native, originally from Levittown, Loraine resides in Langhorne, Pennsylvania.
Armgard Kucas 
Daybreak Coordinator
Armgard is a German nurse of 30 years. She has been working with seniors throughout her career, for the last 11 years special focus on people with memory loss. She met her husband skiing in Switzerland and has been living in Trenton, Mill Hill Nj since 2013. Since 2014 she has worked in the Assisted Living/ memory Care field, as CNA, Activities and Memory Care Coordinator. Armgard has all the NCCDP Dementia Certificates: CDP, CADDCT, CDCM. She has a NJ CALA and CNA License. She is a dedicated advocate for people with memory loss and wants to make them and their families as comfortable and happy as possible! Armgard loves to sing, read, loves art, history, poetry, and plays the piano.
AKucas@thebirchesatnewtown.com
Howard Roseman​
Director of Dining Services
Howard's culinary career began early on, inspired by his great grandmothers love of cooking and their respect for quality ingredients and tradition.
After graduating from The Culinary Institute of America, Howard sought opportunities to further develop his own creativity within the Philadelphia area.
Howard has experience in hotels, restaurants, retail, education and now senior care, where he enjoys cooking for the residents and also enjoys stimulating conversation from residents who have a wealth of wisdom and knowledge.
HRoseman@thebirchesatnewtown.com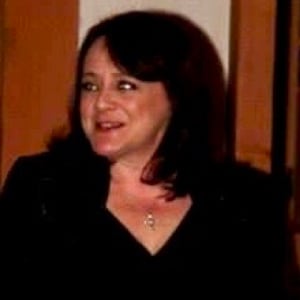 Donna Evanson, RN
Resident Care Director
Nursing is a second career for Donna. Before becoming a Nurse, she held positions in Office Management and Procurement. She began her nursing career as a Licensed Practical Nurse, continued with her education becoming a Registered Nurse and subsequently received her Bachelor's Degree Cum Laude from Galen College of Nursing. Donna is passionate about working with the older adult population in a Community setting, believing that a community is not only their home, but their neighborhood.